Select Items to Deposit
Add the items you want to trade from your inventory
keyboard_arrow_down
.
.
.
.
Select Items to Withdraw
Add the items you want to trade from our inventory
keyboard_arrow_down
.
.
.
.

volume_off

Choose your team!
navigate_next

DARK

GOLD
monetization_on
Waiting for opponent...

Waiting for opponent...


infoHow does it work?

Watch as the multiplier increases.
Cash out at any time to get it multiplied by the multiplier!
Be careful though, the graph can crash at any time and you lose!

compare_arrowsLag compensation

When playing Crash with a slow internet connection you may experience desync issues.
Therefore we have created lag compensation tools in an attempt to fix these issues.

The "Lag compensation" switch compensates for lag between you and the server.
It measures your connection speed and delays the multiplier counter to show the same counter as the server.

The "Cashout compensation" switch delays the counter additionally to compensate for lag when you press the "Cashout" button, so you always get the right amount of coins when cashing out.
As a result you may experience that the counter sometimes goes above the actual crash point.

lockRound hash

historyHistory
trending_up Auto Cash Out
@

Value

Profit
Invite / Referrals
Invite CS:GO players, and earn up to $1 per new
Best payout if their CS:GO inventory is worth $200! (+$1 each)
Your invite link
content_copy
EARNINGS
Up to $1.00 for each referred player! (100% Comission)
Loading...
About/Help
Welcome! We strive to be the best skin site available. Have fun!
Pricing
Items are valued using the API. Together with Steam-Market prices we calculate safe and accurate item prices. Depending on the item type we may higher or lower the price, here are the rates.
Changes based on item type:
| Type | Price Change |
| --- | --- |
Changes based on price:
| Type | Price Change |
| --- | --- |
| 0.05$ - 0.10$ | Not Accepted |
| 0.10$ - 0.50$ | -10% |
| 0.50$ - 1.00$ | -5% |
| +5.00$ | +5% |
Provably fair
Provably fair means that the outcome is generated before. The outcome cannot be changed in any way during the start phase.
This means that we cannot change the roll outcome to our favor.
The algorithm works by generating a hash of a secret salt and the number. The hash is shown when the round opens and the salt is revealed after the round has finished.
To prove a round is fair, make sure the following equations holds:
SHA256(Salt + Roll) = Hash
Example: PHP Tester
Paste this code and insert the appropriate values:
$hash = "77151698dc13a9bdf2d2db4c44ff3d71fc2d8c8f6aa1f12252df64fbf0e9d45f";
$salt = "70b249e12338a35b2ae1acd44b49ad98";
$roll = "4";

if (hash("sha256", $salt.$roll) === $hash) echo "Valid";
else echo "Invalid";

FAQ
How do I play?
The first thing you need to do is deposit something to get coins on the site. Click the deposit tab, select the items you wish to deposit and click the big red button that says Deposit. You will get a trade offer from our bot with your items in it. When you accept the trade offer, your balance on the site will be updated and you can start playing. To create a coinflip game, click on red button with a add symbol on it. Choose which team you want to be on and how much you want to play. When you're ready, click the button with the navigate_next icon on it. Your game will be placed in the active games list and all you have to do is wait for a partner. If at any time you leave your game, by clicking the back button or refreshing the page, you can get back to it by clicking on the visibility icon on your game in the list. Good luck, and have fun!
What currency does site use?
site uses a coin system for our currency. The coin symbol looks like this: monetization_on. These coins have no real-world value and can only be exhanged for virtual items.
Who runs site?
Developers who are interested in CS:GO, TF2 & Rust, and maintaining fast trading.
What is the fee?
There is a fixed fee on coinflips, of 5% (10% if never deposited) fee of the total value of each coin game. Appending site to the end of your name will reduce this fee by 20% to 4% (8% for players who have not deposited). These is also a small trading markup.

Spend monetization_on2.50 to open monetization_on500!
Items have no relation to price. You will get the value displayed, not the item.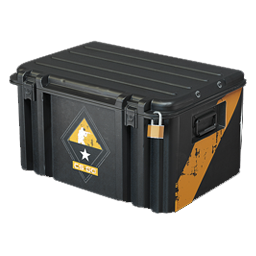 CS:GO Skins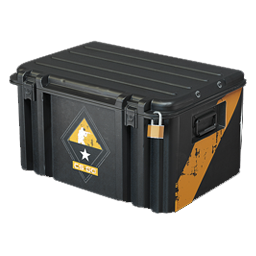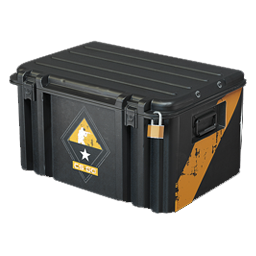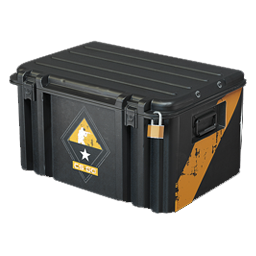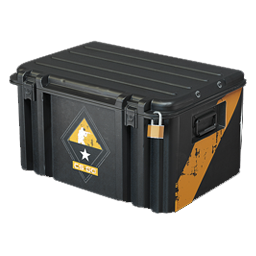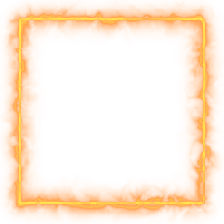 $2.5$20$50$100

Rust Skins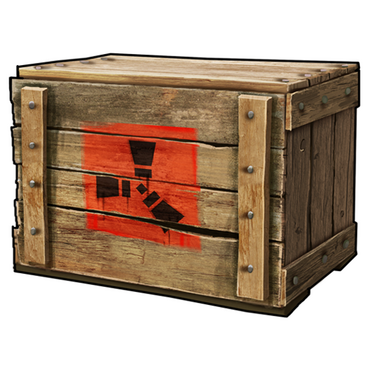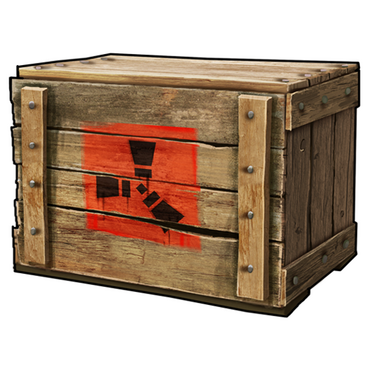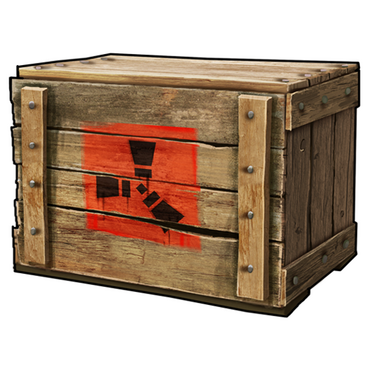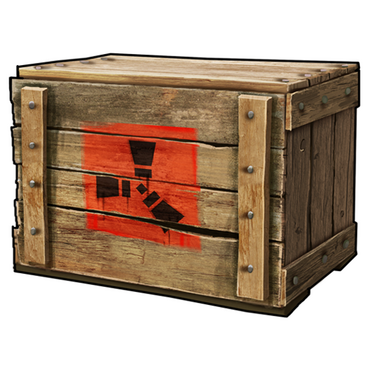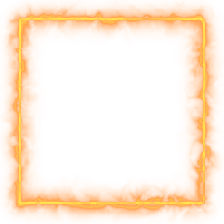 $2.5$20$50$100

Team Fortress 2 items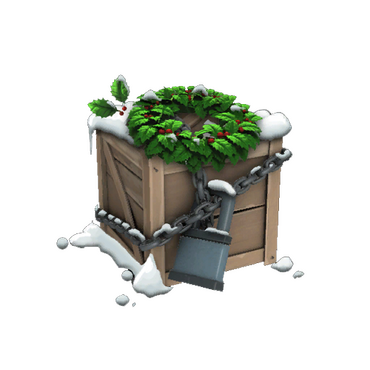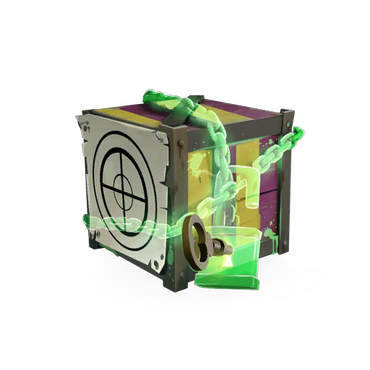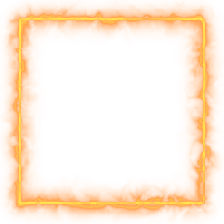 $2.5$20$50$100
My Stats
| Time | Cashed out | Multiplier | Amount |
| --- | --- | --- | --- |
Levels and Weekly Rewards
Level up by playing! Get more weekly rewards as you level up!

Increase your weekly rewards by keeping

CSG.BET

in your name!

Your rewards

Level 0

1 monetization_on gives 100 xp

Terms

>